Ferran offers commercial A/C installation, service, and repair throughout Orlando, Volusia, Winter Park, Windermere, Oviedo & Lake Mary, FL. Additionally, our Maintenance Agreements keep you covered all year long: We provide regularly scheduled inspections of your commercial HVAC equipment. When you become a contract customer, you receive a preferred rate for air conditioning, electrical and plumbing work outside the scope of the maintenance contract.
A/C Areas of Expertise: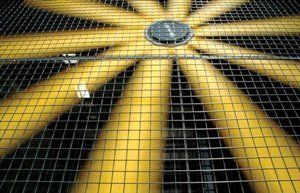 Service on ALL Major Manufacturers of Central Air Conditioning Systems, including gas, electric, and heat pumps.
Sales, Replacements and Upgrades of Commercial Equipment of ALL Major Manufacturers.
VAV Control Systems
Chillers, Cooling Towers, DX Systems and Process Cooling
Boilers & Heat Pumps
Computer room cooling/dehumidification
Variable Frequency Drives
Refrigeration Equipment (walk-in and reach-in coolers and freezers)
Building Automation / Energy Management, including ALC (Automated Logic Controls)
Retrofitting to the most Energy Efficient Cooling and Heating equipment
How To Maintain Your Commercial HVAC System in Orlando, FL and surrounding areas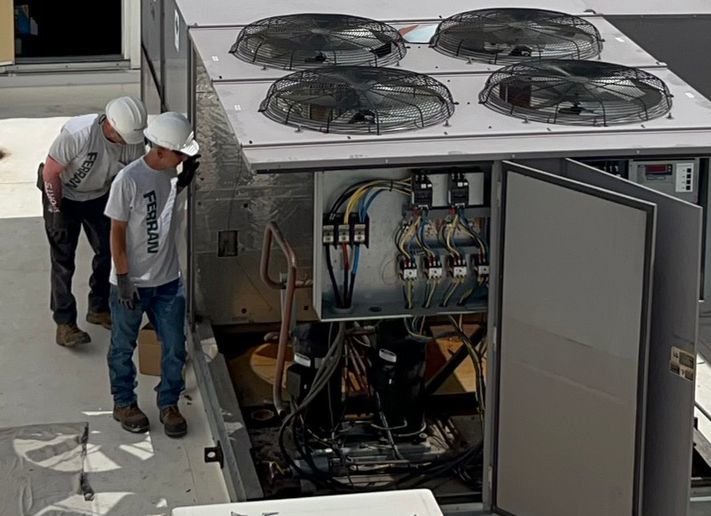 We are a successful and dependable provider of residential and commercial HVAC service in central Florida. Our experience in the industry has given us several timely and useful insights regarding the proper maintenance of a wide variety of HVAC systems.
Maintaining your commercial AC and heating units in optimal working condition is beneficial to the safety and comfort of your workers. If your business depends on a climate-controlled environment (such as a restaurant or an art museum), a malfunctioning HVAC system can easily cost you thousands of dollars in repair and lost business.
Evaluate Your Environment
Before you upgrade, downsize or overhaul your current HVAC system, it is advisable to conduct a thorough evaluation of your business environment. Determine the optimal heating and cooling load that is needed for your business to run smoothly. Reducing your load when and where you can may mean you do not have to invest in an expensive new system.
Make sure your place of business is properly insulated to avoid heat or cool air loss. Install energy-efficient windows and tint them to prevent heat gain during hot months. Upgrade to energy-efficient lighting fixtures and office equipment to reduce heat production. Once you have figured out the appropriate heating and cooling load for your business, you can choose the HVAC design and system that is most cost-efficient and advantageous for your business.
Proper Maintenance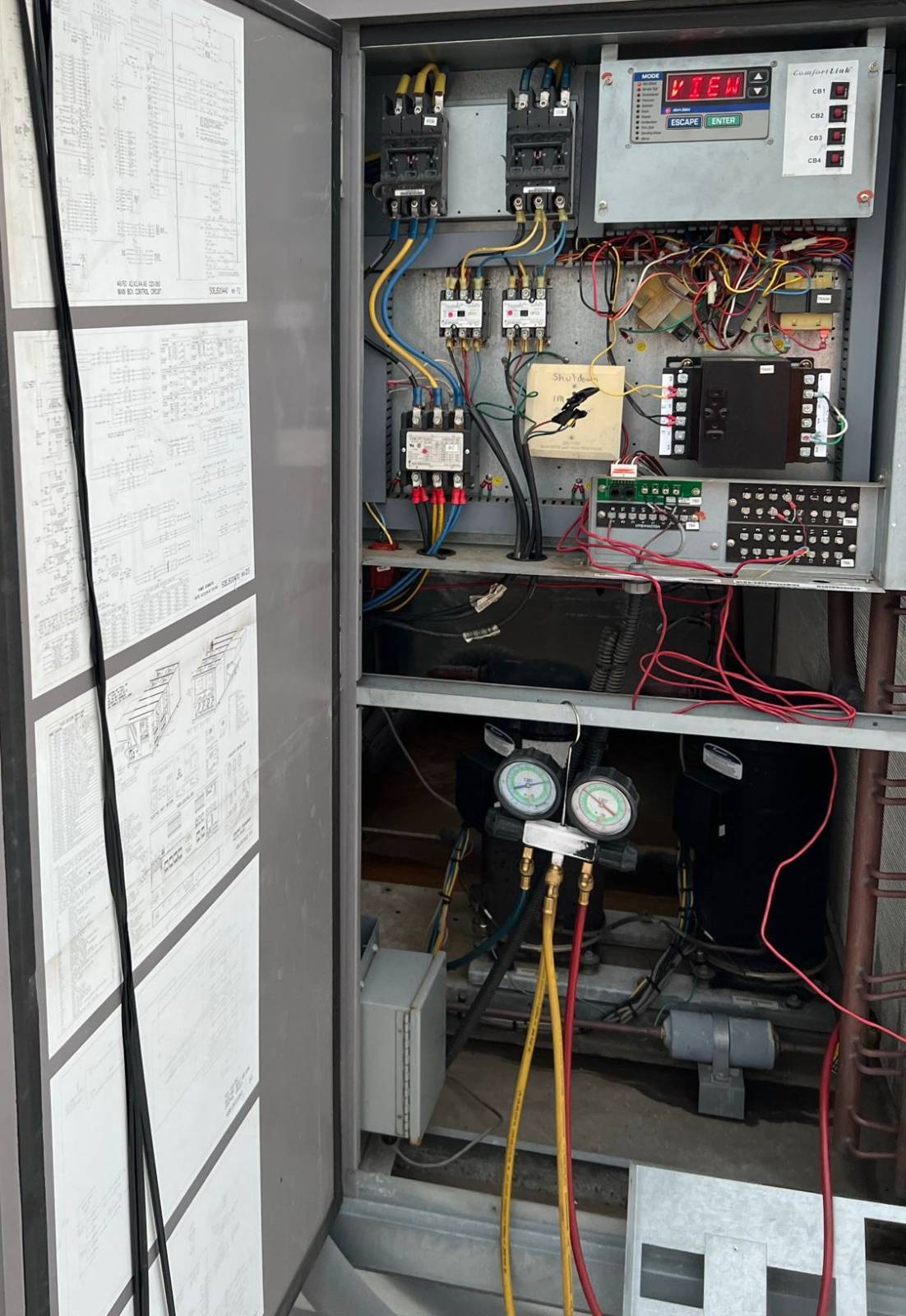 Your HVAC system is a carefully calibrated piece of expensive equipment. Just like your car, it needs regular and proper maintenance in order to keep functioning optimally. Replace air filters regularly and make sure the evaporator and condenser coils are clean. Dirty coils mean your system has to work harder to keep you comfortable, which translates to increased energy use and a higher energy bill for your business.
We have highly trained and seasoned HVAC service technicians who can install, repair and maintain any type of HVAC system that you need for your business. You can count on us to keep your AC and heating system and your business humming along smoothly.
Install Modern Energy-efficient Appliances
Air conditioners manufactured around the 1970s can be between 30 and 50 percent less efficient than modern air conditioners. Your business can save up to 20 percent on your overall cooling and heating costs if you upgrade to energy-efficient appliances.
Heating and air conditioning repair for your Orlando business can be costly and time consuming. Let our expertise and industry knowledge keep your business from any set-backs. Call us for any type of Central Florida air conditioning and heating repair and service. We'll help keep you cool and open for business.


---
View our other Commercial Services