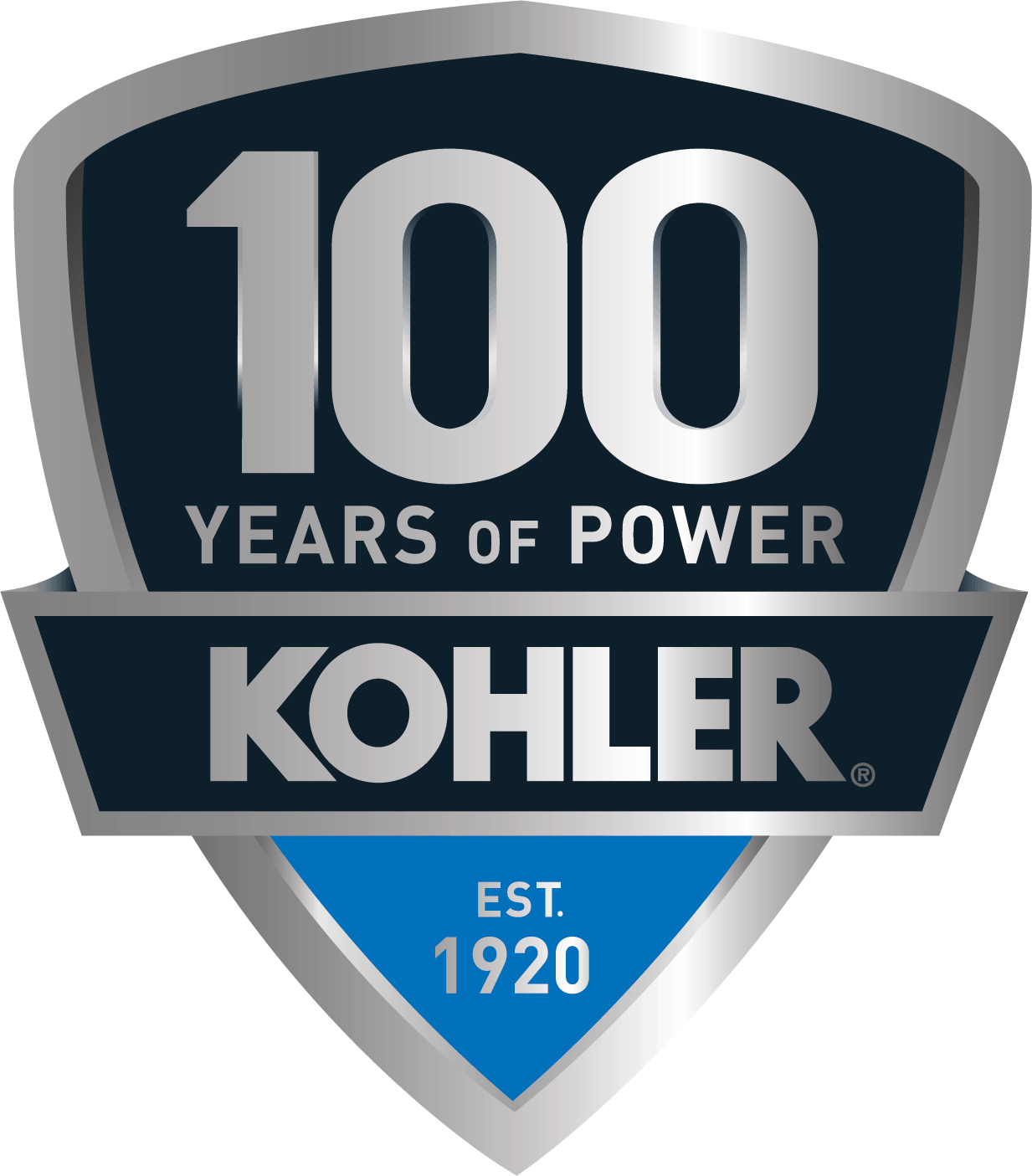 Living in Orlando, FL and surrounding areas, the next power outage is never all that far away. Don't be left without essential systems and appliances. Don't suffer inconvenience, damage, and discomfort. Be prepared. Call Ferran Services, and we'll help you determine the right standby generator for your needs. These compact and quiet units recognize an interruption in power, start up automatically, and operate as long as necessary. You don't even need to be on the premises.
---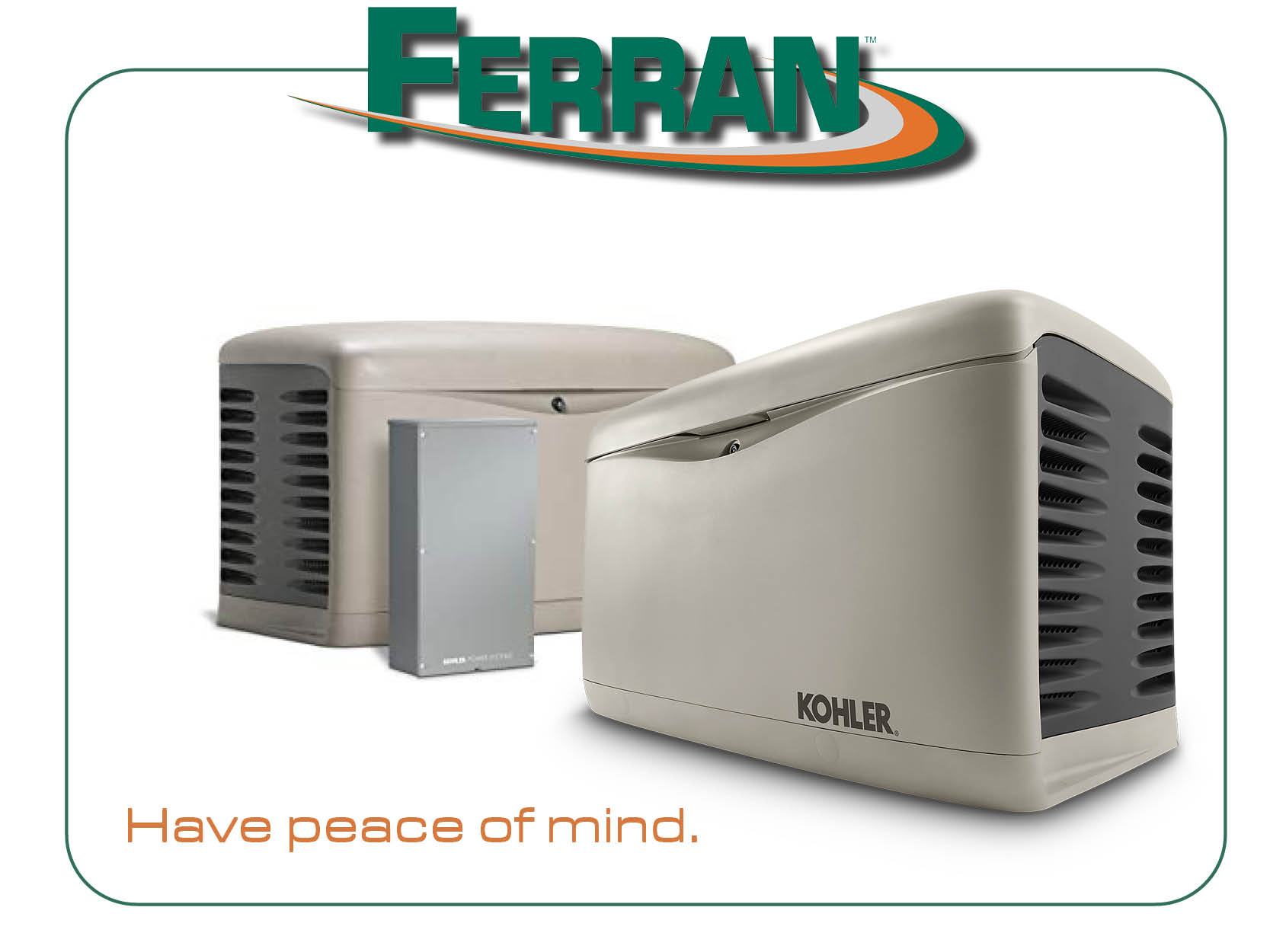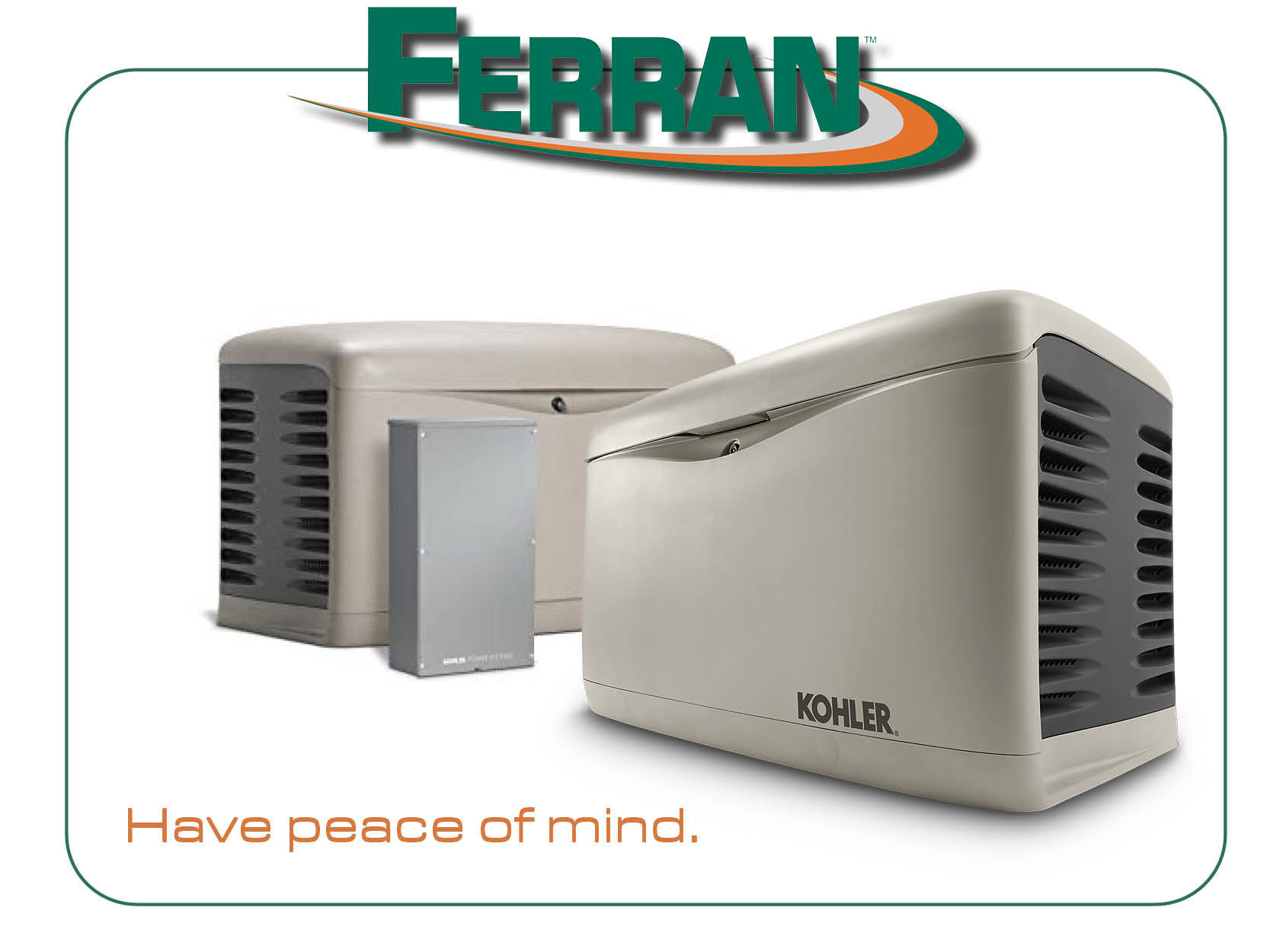 ---
Top Quality Generator Services In Orlando, FL and surrounding areas
Choose whether to power specific appliances or the whole home. Standby generators offer security, safety, functionality, and value, facilitating continued operation of lights, air conditioners, sump pumps, refrigerators, freezers, water heaters, and more. When severe weather strikes and the power fails, you'll barely notice. Ferran Services makes sure of it with seamless installation. We partner with Kohler backup generators, bringing you an efficient and reliable source of power, perfectly sized to your requirements.
---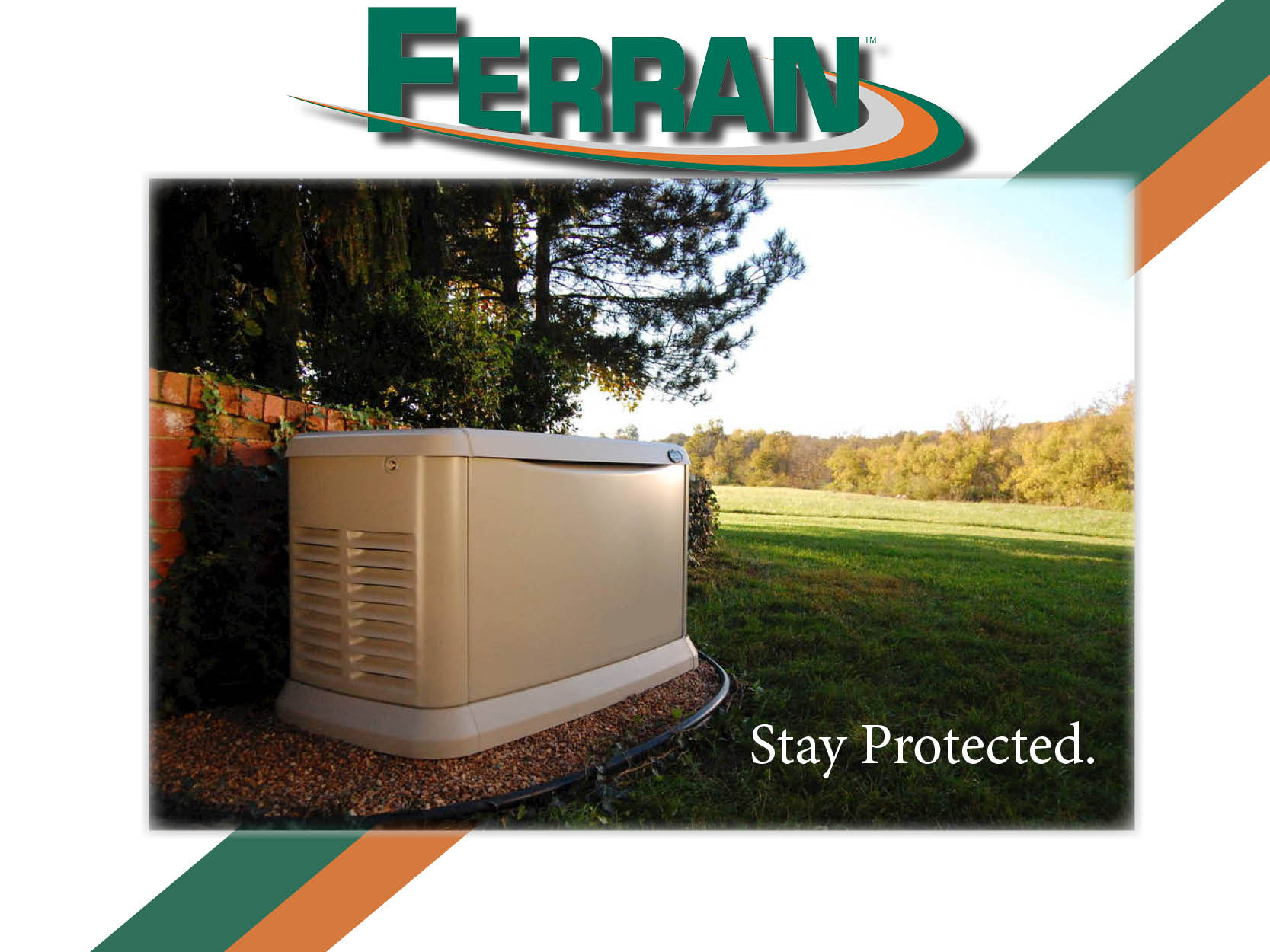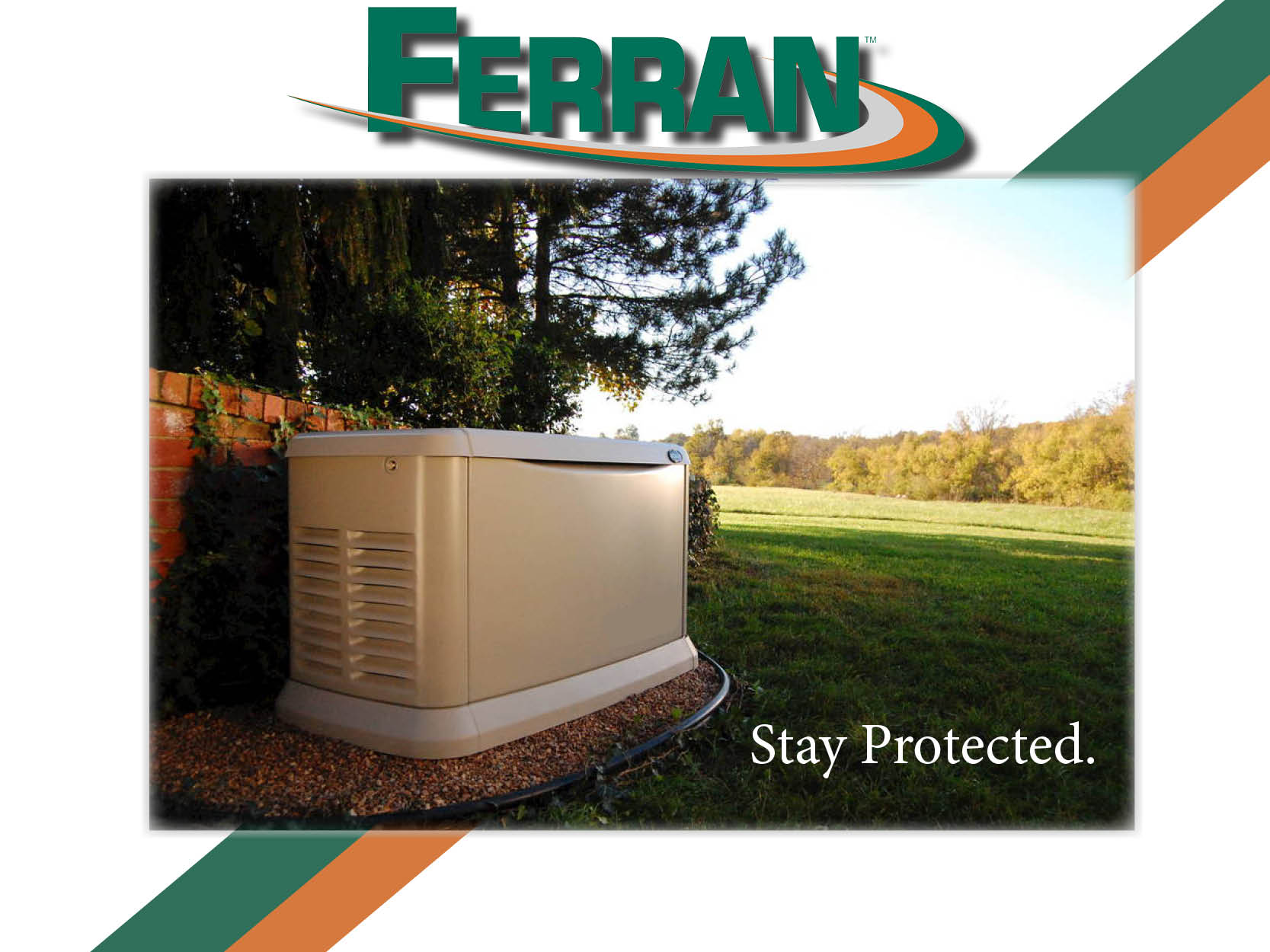 ---
We'll never sell you something you don't need! Our sale and service team doesn't work on commission, but are dedicated to unmatched return from your investment. Ferran Services is qualified in new installation, replacement, regular maintenance, and repair of backup generators across Orlando, Volusia, Winter Park, Windermere, Oviedo & Lake Mary, FL.
View our other Electrical Services
---
Learn more about our home generator by Kohler services below: