Thermal Imaging Services In Orlando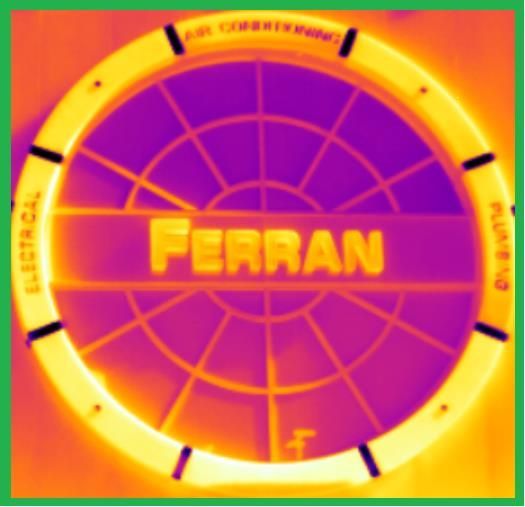 If you're thinking of thermal imaging systems for your home or business in Orlando, FL and surrounding areas, Ferran Services brings extensive in-field experience to the job. Our resume covers all different styles of properties, lights, and objectives. Recommending only those products with proven durability, we help you determine the right type, number, and location of fixtures to maximize rewards from your investment.
Thermal Imaging Specialists
Thermal Imaging from Ferran Services illuminates those dark shadows where threats can hide. Clear nighttime visibility of the property optimizes safety, functionality, and peace of mind. The strategic placement allows a better view of the property, enhances aesthetics, and creates a more inviting outdoor space. Light up entrances, blind spots, dark corners, the exterior of sheds, garages, parking lots, and more.
Contact us today for Thermal Imaging services
Let Ferran Services increase the value of your residential or commercial property. We provide light where needed, including effective and efficient fixtures that are weatherproof, weather resistant, and motion-sensitive. Our technicians keep up with the latest innovations and customize our services to best meet your requirements. Reach out to us at 407-422-3551 for quick and quality installation of thermal imaging anywhere across Orlando, Volusia, Winter Park, Windermere, Oviedo & Lake Mary, FL!