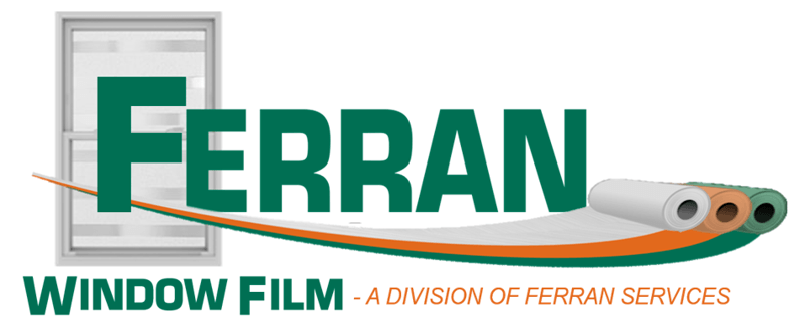 If you're looking for expert residential or commercial window film services in Orlando, FL and surrounding areas, Ferran Services is always the best choice. We provide the highest quality 3M products along with skilled installation, replacement, and repair. For a smooth process, job well done, and lasting results, simply contact us at 407-422-3551. We always answer, ensuring consultation with a friendly, knowledgeable, and helpful professional. We're a 3M Authorized Premier Dealer.
Did you know?
Our window films are backed by an industry-leading warranty. Call 407-422-3551 for more details!
Professional Window Film Repair & Service
Our specialized window tint division provides solutions to any application, requirement, or concern across Orlando, Volusia, Winter Park, Windermere, Oviedo & Lake Mary, FL. We offer the keys to add privacy, reduce energy costs, protect against UV rays, enhance safety, and update the look of your residence or commercial building. Our technicians are prepared with the training, innovative products, and industry-specific tools to achieve your highest expectations.
Contact our team for your window film improvements!
Maybe you tried the services of someone else and aren't happy with the results? Maybe you've got some unsightly scratches or other damage to your window film? Our full range of services includes repairs. Depending on the specific type of film, size of the scratch, and extent of problems, it's often possible to match and arrange repairs for a seamless patch. We'll offer honest recommendations and help you determine the best course of action. Our reputation for excellence, built over [years] years, speaks for itself.
Want to see our Window Film options?
At Ferran Services, we offer the following types of window film; Residential, Commercial, Sun Control, Decorative, & Security. Contact us today to schedule your Window Film installations!