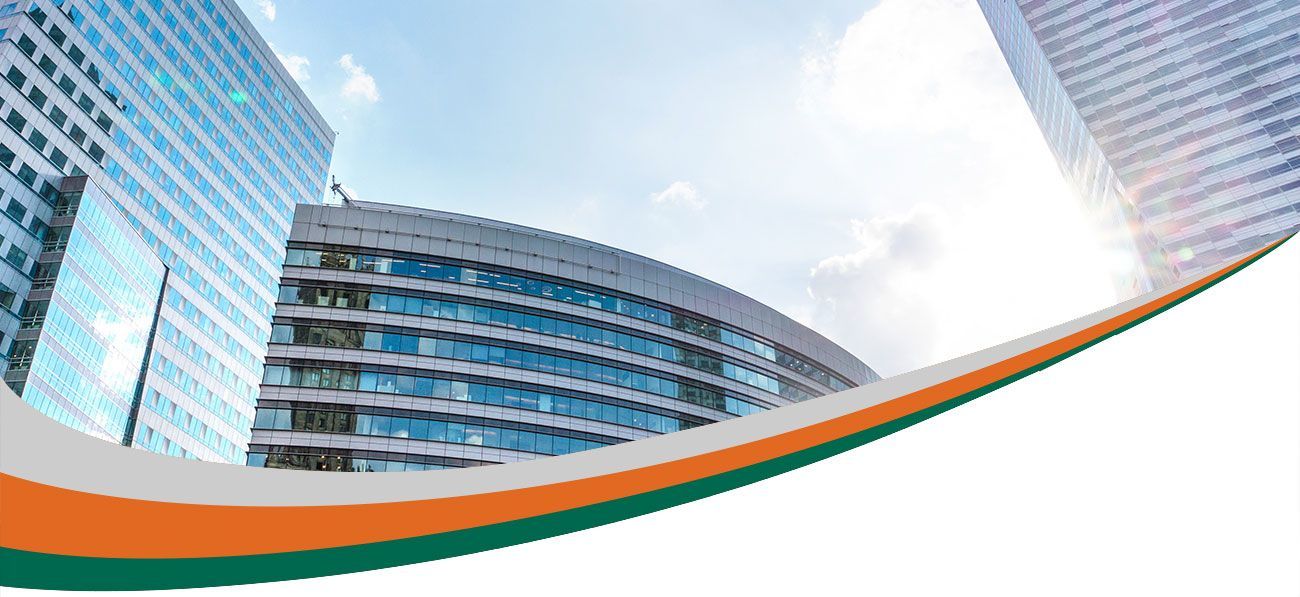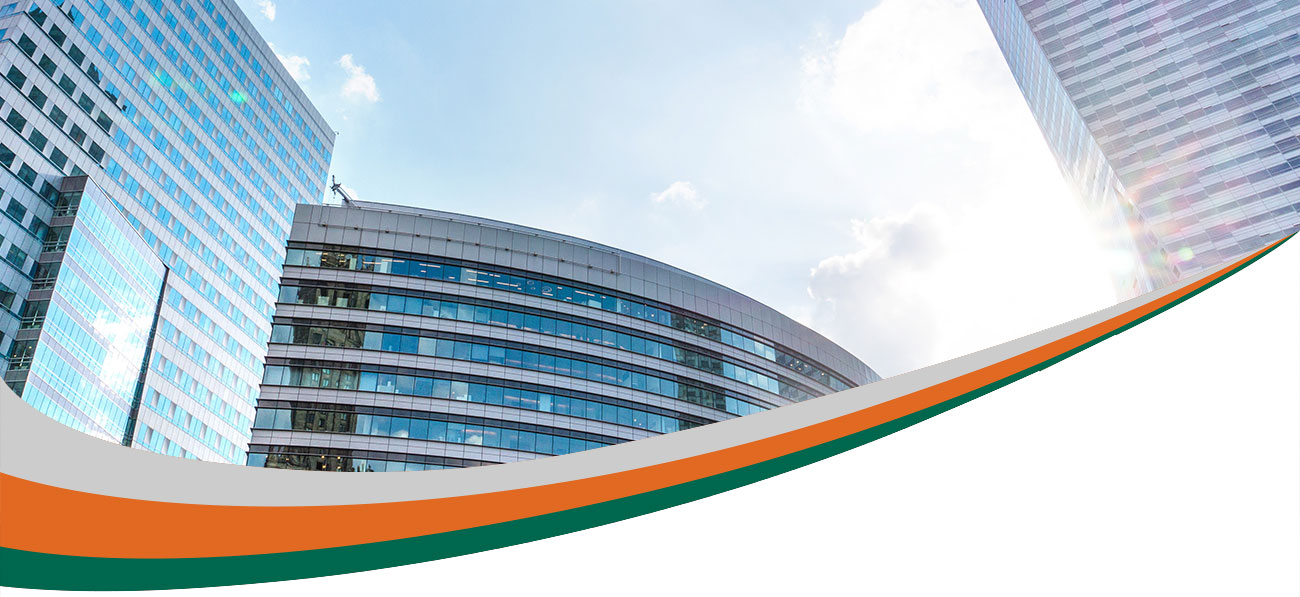 Window Film for Commercial Properties Near You
Work with the premier window film contractor in Orlando, FL and surrounding areas. We're a 3M Authorized Premier Dealer. Ferran Services customizes product recommendations and design to the specific requirements of your building. Offering free on-site consultation, we bring you a wide range of practical and worthwhile options and benefits, from heat rejection and energy savings to aesthetics and solar protection.
Did you know?
We offer a warranty on several types of commercial window films, up to 10 or 15 years depending on type. Call 407-422-3551 for more details!
Commercial Window Film Services In Orlando, FL and surrounding areas
With most modern commercial properties featuring more glass than ever, window film creates a big impact. Still allowing light inside, window tint shields against harmful UV rays and increases the efficiency of your cooling system, saving your money on your energy bills. Reducing the load required to cool the property allows for a smaller-sized air conditioner and significantly trims utility bills.
Commercial Window Film Installation
When powerful storms move through our local area, strong winds can cause serious structural damage, making this safety feature essential for any commercial property. From natural disasters and severe weather to accidents, break-ins, and burglaries, the right window film minimizes damages and the chance of injury. It strengthens the glass, eliminates the risk of shattering, and adds privacy.
Ferran Services is your 3M Authorized Premier Dealer, ensuring quality and a 10-year manufacturer's warranty. Established in [year], we are a local company, supported by the word of mouth of our loyal customers. We take pride in our work and your satisfaction, tailoring solutions to suit throughout Orlando, Volusia, Winter Park, Windermere, Oviedo & Lake Mary, FL.
Want to see our other Window Film options?
At Ferran Services, we offer the following types of window film; Residential, Sun Control, Decorative, & Security. Contact us today to schedule your Window Film installations!
Commercial Window Film Repair & Commercial Window Film Installation in Windermere, FL