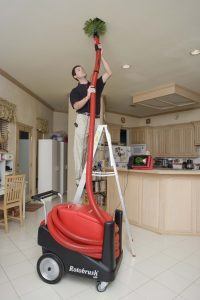 During the end of summer, people tend to stay inside for longer periods of time as it becomes more uncomfortable outside. But did you know that your indoor air can be as dirty or dirtier than outside air? In fact, the National Air Duct Cleaning Association (NADCA) recommends air duct cleaning every 3 to 5 years. Those with clean ducts often report overall better health. Dirty air ducts circulate contaminated air that can trigger or even cause allergy and cold-like symptoms for those living within the home.
ROTOBRUSH™ Air Duct Cleaning
Using the patented ROTOBRUSH™ air duct cleaning system, Ferran Services can effectively remove contaminants from your home's ductwork. This advanced cleaning method is the only one available that brushes and vacuums at the point of contact, eliminating the use of chemicals and reducing airborne contamination. The powerful yet flexible ROTOBRUSH™ easily cleans all types of air duct construction (e.g., flex duct, round metal ducts, square metal ducts, and fiberboard) including right-angle turns, reducers and multiple bends found in most types of duct systems.
Air Duct Cleaning Benefits:
HVAC system will gather dust and dirt over time that will negatively affect your health.
Cleaning ducts can make allergies easier to manage
Promotes respiratory health
Eliminates odors
Your home will look and feel cleaner
How We Clean Your Ductwork
Get Clean! – We clean register covers to remove cooking oil film, nicotine film, and other dust-collecting substances.
Breathe Deep! – We deep clean the source of the air supply including supply and return ductwork leading up to the registers, as well as the main supply and return trunk.
Scrub – Air ducts are brush-vacuumed clean with our exclusive, patented ROTOBRUSH™.
Goodbye Contaminants – The ROTOBRUSH™ removes pollutants that circulate through the air duct system.
Sanitize! – We apply a registered EPA EnviroCon which is highly effective in eliminating odor causing microorganisms as well as those associated with mold, mildew and bacterial growth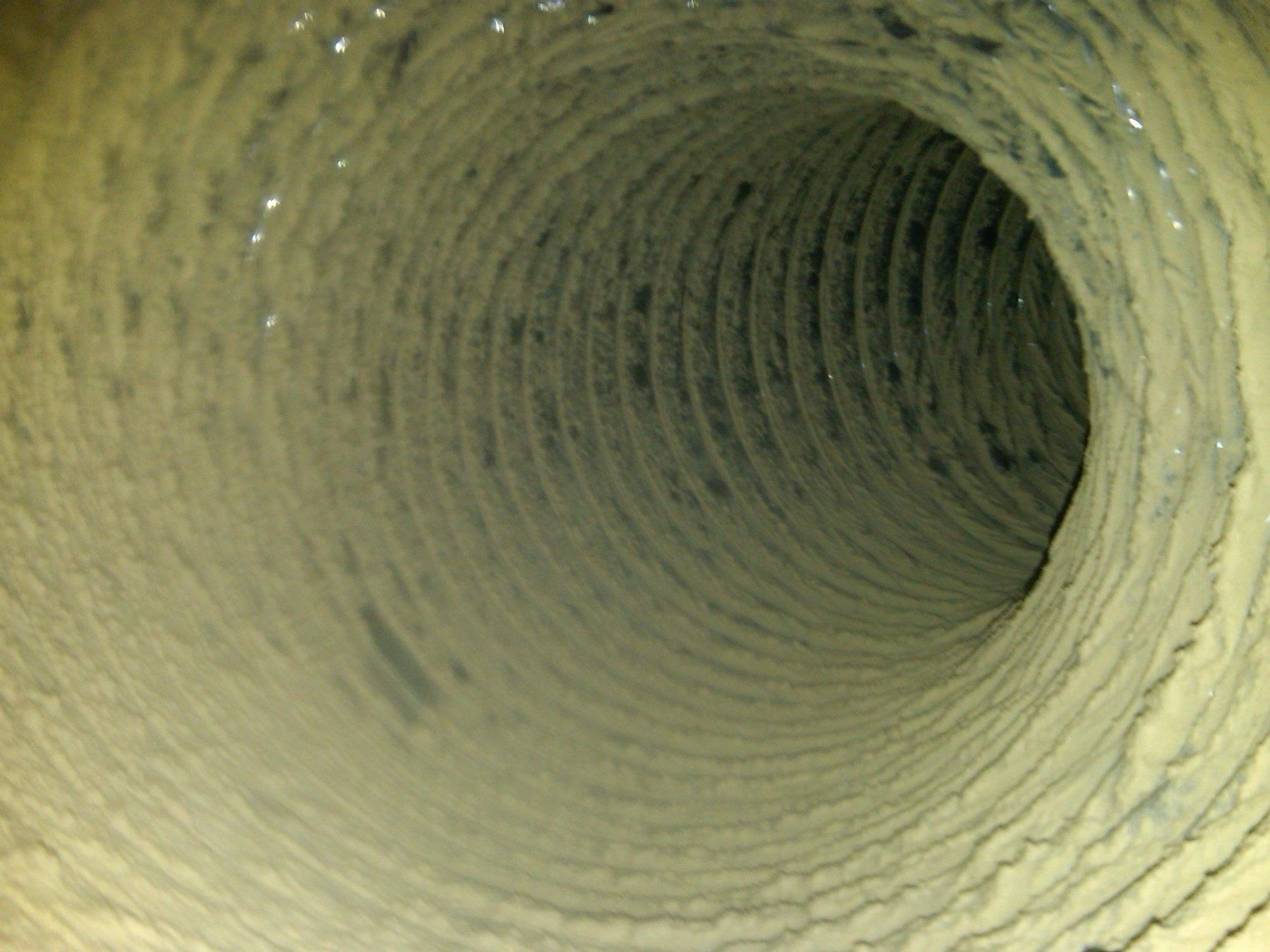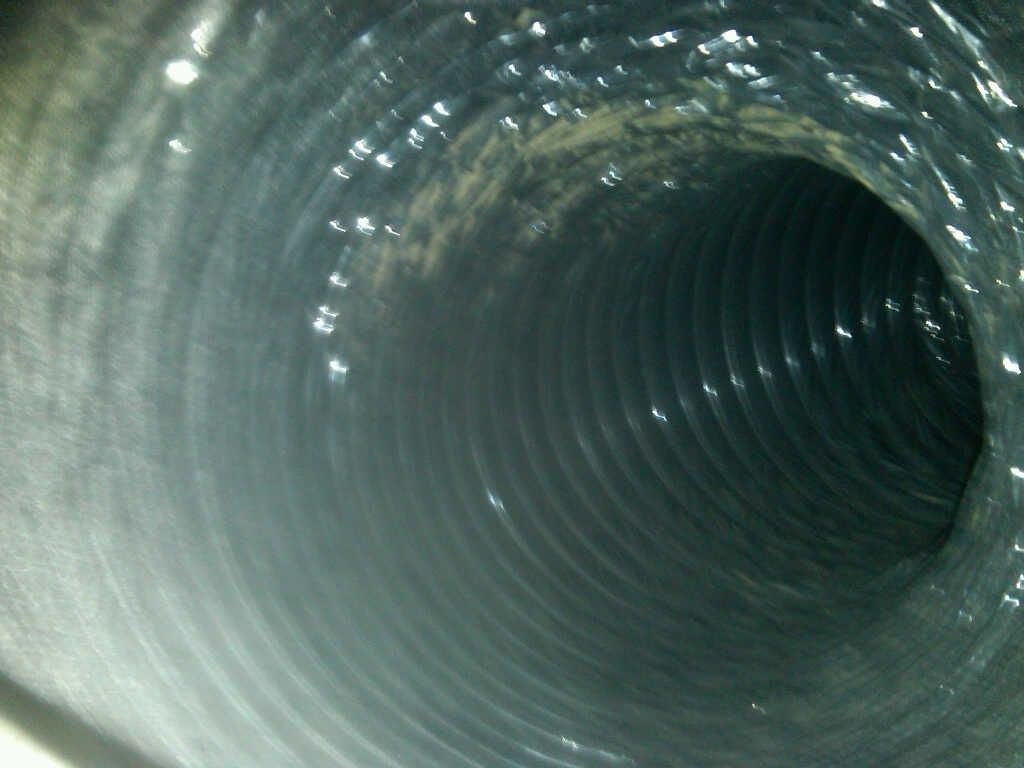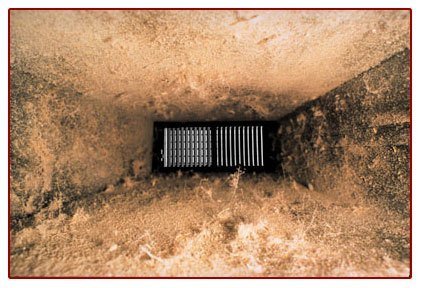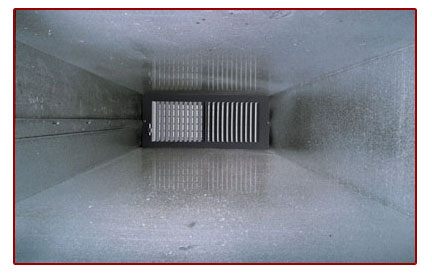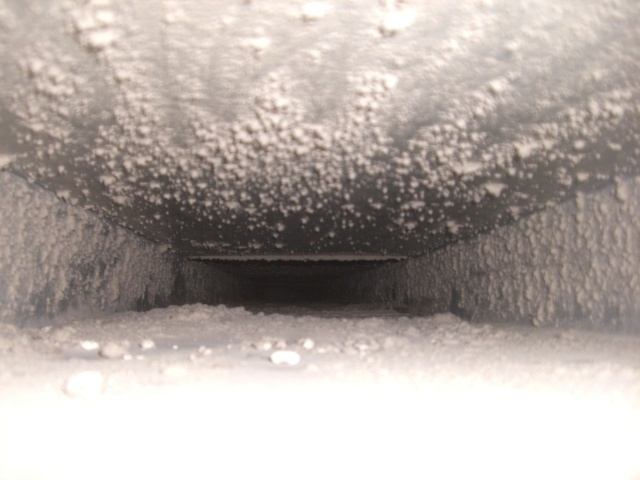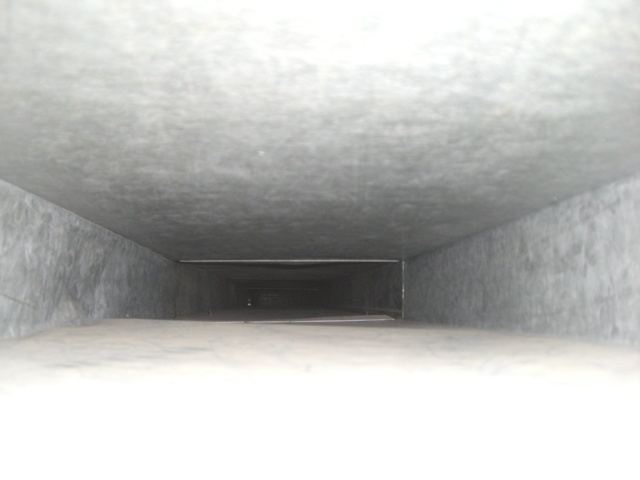 Experienced Air Duct Cleaning from a Company You Can Trust
Our Technicians are fully trained, clean, courteous and professional. They will always respect you and your home. Call Ferran Services today to schedule your home air duct cleaning using the advanced technology of the RotoBrush system – and start breathing easier! Clear the air in your home with professional, thorough air duct cleaning, call 407-422-3551.
We are a registered Partner with NADCA


---
View our other Duct Services