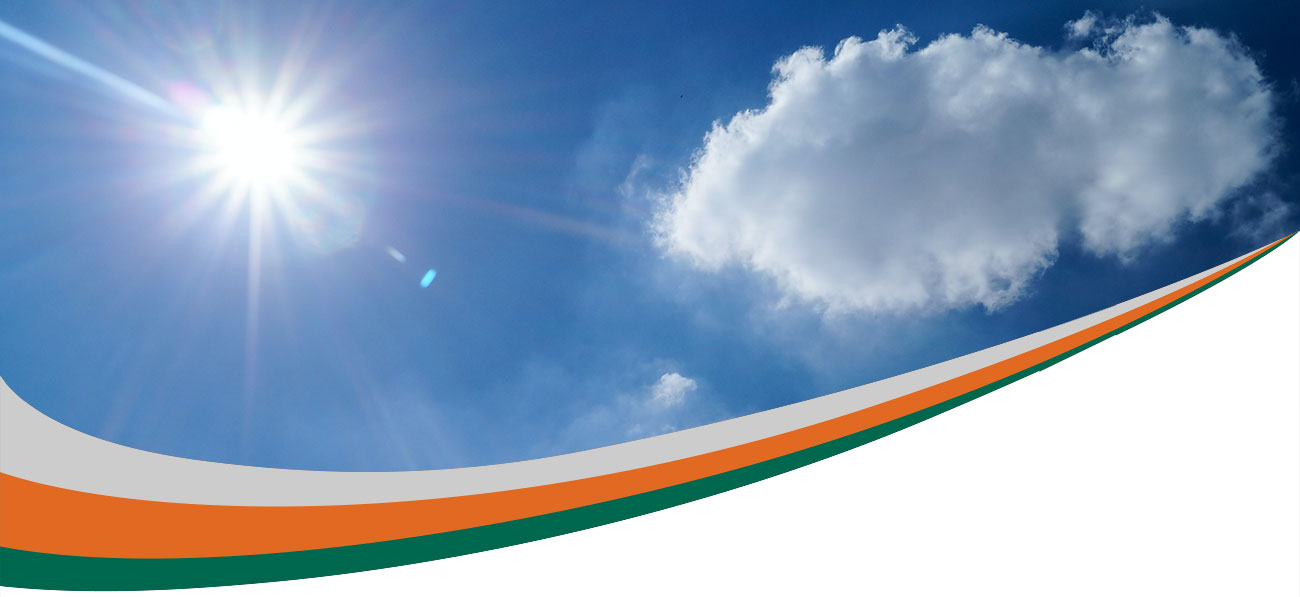 Due to the impact of local weather, Sun Control Window Film is especially beneficial for homes and commercial businesses in Orlando, FL and surrounding areas. With quick and simple installation, Ferran Services increases the value and efficiency of your space. You still enjoy natural light but avoid the negative effects of sun exposure.
Did you know?
Our window films are backed by an industry-leading warranty. We're a 3M Authorized Premier Dealer. Call 407-422-3551 for more details!
Sun Control Window Film Installations Near You
Save money and increase comfort, block out the sun, and avoid glare with Sun Control Window Film. Your home stays cooler, reducing demands on the air conditioner and trimming monthly energy bills. Ferran Services works with 3M products, bringing you exceptional value, reliability, and manufacturer's warranty.
Enjoy the benefits of sun control window film!
Established in [year], Ferran Services continues to pursue the most innovative and cost-effective strategies to optimize the efficiency, enjoyment, and productivity of living and working environments across Orlando, Volusia, Winter Park, Windermere, Oviedo & Lake Mary, FL. We've established a specialized window film/tint installation team to ensure a smooth and rewarding process.
Some of the advantages of Sun Control Window Film include:
Comfort – Blocking solar heat promotes a cooler, even temperature throughout the home or office.
Energy savings – Combating heat not only maintains cooler temperatures but lessens demands on the air conditioner and lowers utility bills.
Prevent fading – Safeguards against harmful UV rays that cause the fading of home furnishings.
Reduce glare – Significantly lessen eye strain due to glare.
Minimize hotspots – Create more consistent room-to-room temperatures by defending against hotspots.
Want to see our other Window Film options?
At Ferran Services, we offer the following types of window film; Residential, Commercial, Decorative, & Security. Contact us today to schedule your Window Film installations!
Sun Control Window Film Maintenance in Orlando, FL | Sun Control Window Film Repairs Windermere, FL | Sun Control Window Film Installations Lake Mary, FL