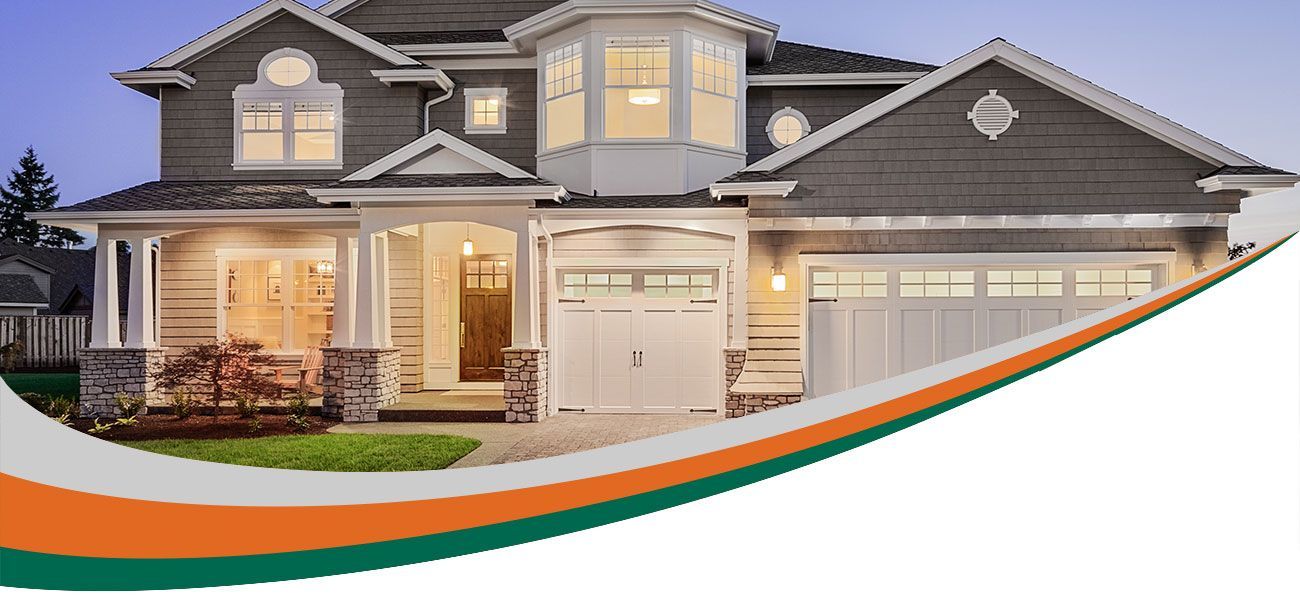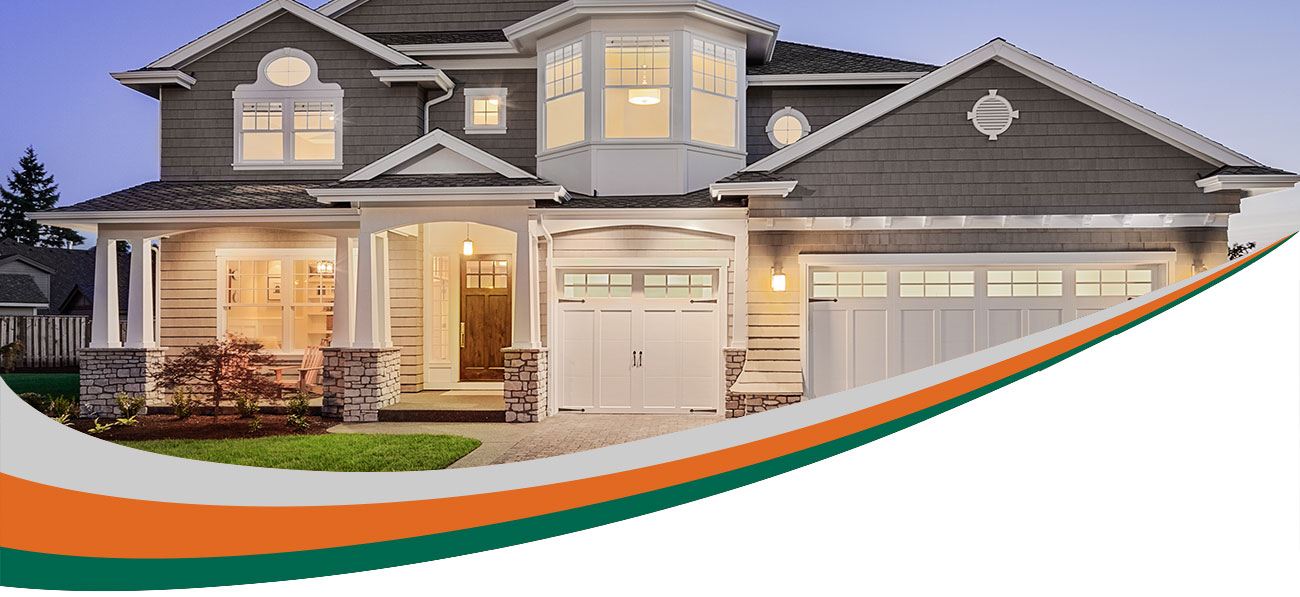 Applied to glass surfaces as a retrofit application for commercial buildings and residences, window film beautifies appearance, improves safety, and upgrades solar protection. It is a self-adhesive polyester film that works to block harmful UV rays and light passing through the glass. Decorative window film enhances the look of windows and doors with differing levels of visibility through the glass. Trust in Ferran Services, a 3M Authorized Premier Dealer.
Did you know?
Our window films are backed by an industry-leading warranty. Call 407-422-3551 for more details!
Invest in decorative window film for your home or business!
Decorative window film allows for a quick, easy, and affordable update to the look of your home or commercial building. Rather than replacing or adding window blinds or curtains, this modern alternative offers something unique and versatile. A wide variety of styles caters to preference, decor, and requirements. The professionals from Ferran Services look forward to hearing about your plans and goals and helping you achieve them.
Call Ferran Services for decorative window film installation from a professional!
We've assembled a team of skilled and experienced window film specialists to not only realize your vision but ensure a smooth, quick, and rewarding process. Ferran Services works with 3M products, representing unmatched quality, durability, and longevity. Whether you're looking to beautify, add privacy, reduce glare, or hide an unattractive view, we've got you covered. Simply give Ferran Services a call at 407-422-3551 to turn your vision into reality with our services across Orlando, Volusia, Winter Park, Windermere, Oviedo & Lake Mary, FL.
Some examples of uses for decorative window film include:
Privacy – Prevent a view inside through an exterior window without giving up your view.
Unsightly view – Block an unpleasant view through the window and choose exactly what you'd like to see without sacrificing natural light.
Add beauty – The list of options are nearly endless, including a frosted look.
Half of a window – You can achieve partial privacy and still enjoy a clear view through the window.
Unique patterns – Add details or creative designs to any window of any style with options ranging from star patterns to cut glass window film.
Opacity – Allow little to no light inside your property without the hassle and maintenance of blinds or curtains.
Want to see our other Window Film options?
At Ferran Services, we offer the following types of window film; Residential, Commercial, Sun Control, & Security. Contact us today to schedule your Window Film installations!
Decorative Window Film in Winter Park, FL | Decorative Window Film Replacements Oviedo, FL | Decorative Window Film Install Lake Mary, FL