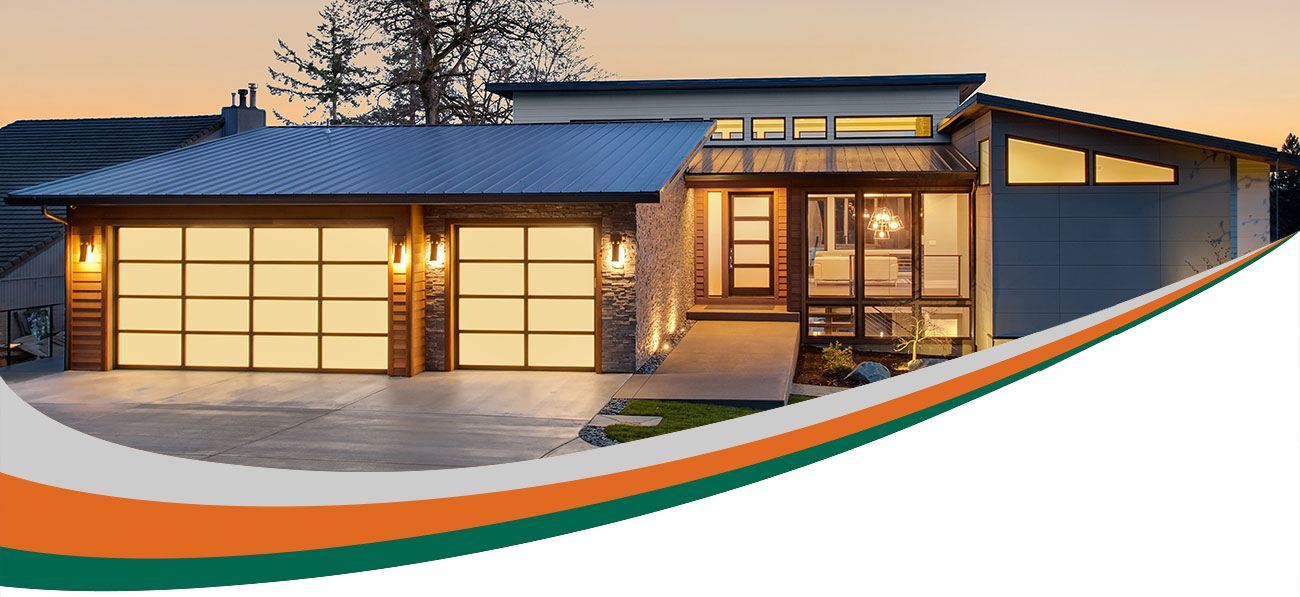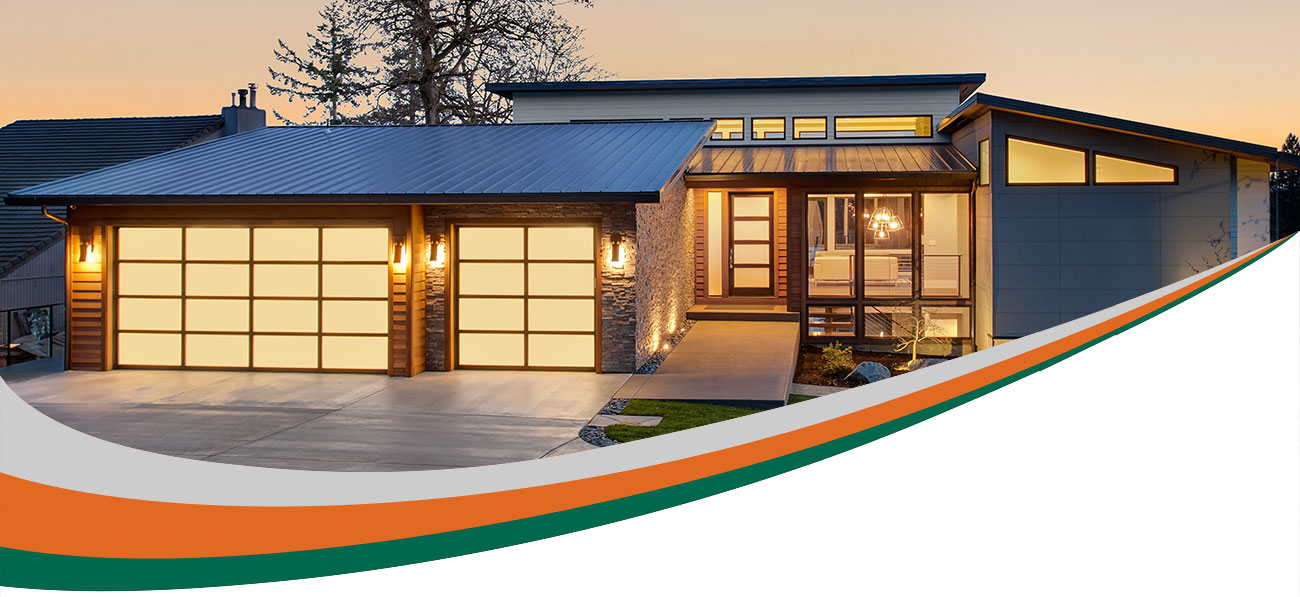 You are probably aware that window films reduce glare, shield against harmful UV rays, extending the life of windows, and increase energy efficiency for home and business owners in Orlando, FL and surrounding areas. However, Ferran Services offers the added benefits of safety and security. The right window film reduces the risk of personal injury and property damage.
Did you know?
Our window films are backed by an industry-leading warranty. Call 407-422-3551 for more details!
Window Films for Safety & Security You Can Count On
Safety window films are effective protection against accidents, weather extremes, crime, and more. Through exemplary workmanship and expertise, Ferran Services is qualified as your local 3M Authorized Premier Dealer, offering service across Orlando, Volusia, Winter Park, Windermere, Oviedo & Lake Mary, FL. Reach out to us at 407-422-3551 for a free on-site consultation and security assessment. Our experienced team provides customized product recommendations, proper installation, and comprehensive warranties.
Security Window Film Installation near Orlando, FL and surrounding areas
Some of the many safety and security features of window film include:
A powerful adhesive bonds broken glass fragments together to minimize the risk of injury due to accidents.
Extra strength offers essential time for occupants to hide or escape in the event of a burglary or break-in.
Even when struck by a heavy object, the glass won't easily smash and won't shatter, restricting criminal trespassing and often discouraging break-ins.
Protect against the wind, rain and flying debris of severe weather and natural disasters.
Micro-layered technology supplies exceptional tear resistance
Protection Attachment Systems safeguard against impact
24/7 passive protection
Want to see our other Window Film options?
At Ferran Services, we offer the following types of window film; Residential, Commercial, Sun Control, Decorative, & Security. Contact us today to schedule your Window Film installations!

Security Window Film Installations in Lake Mary, FL | Security Window Film Repairs Windermere, FL | Security Window Film Services Volusia, FL