The Benefits Of Window Films In Orlando, FL and surrounding areas
If you're interested in the many benefits of window film, reach out to experienced experts from Ferran Services. Locally operated, we are well-versed in the challenges unique to Orlando, FL and surrounding areas and customize solutions to suit your specific residence or commercial building. Our knowledgeable technicians are more than happy to explain our processes, selection of products and the rewards.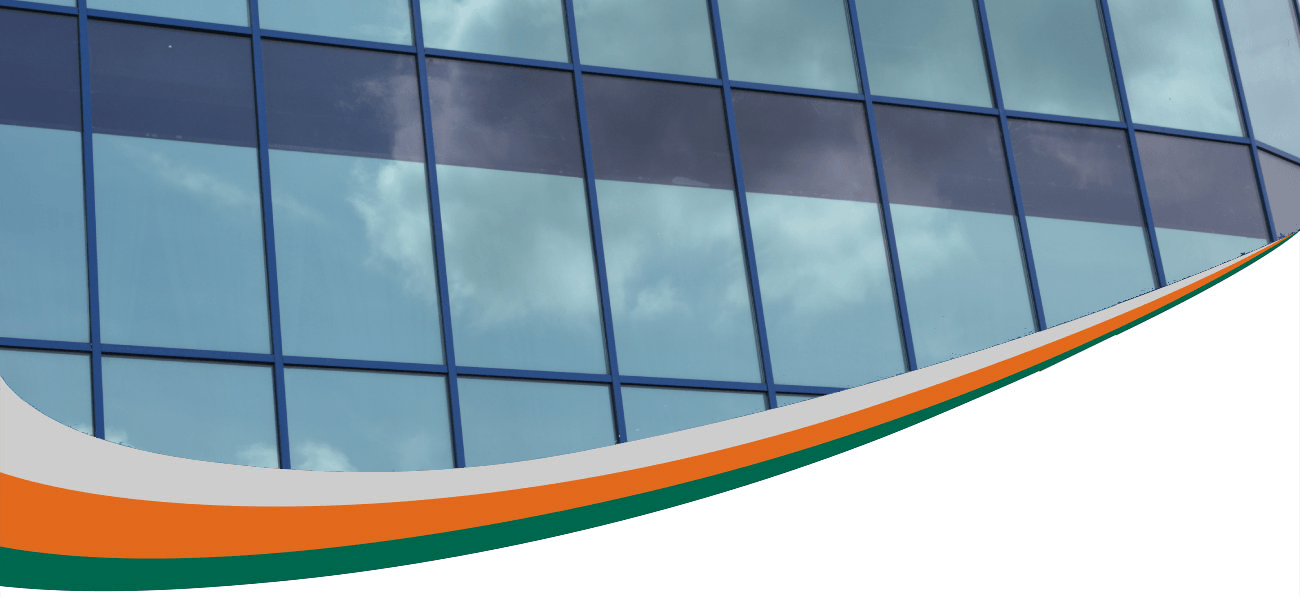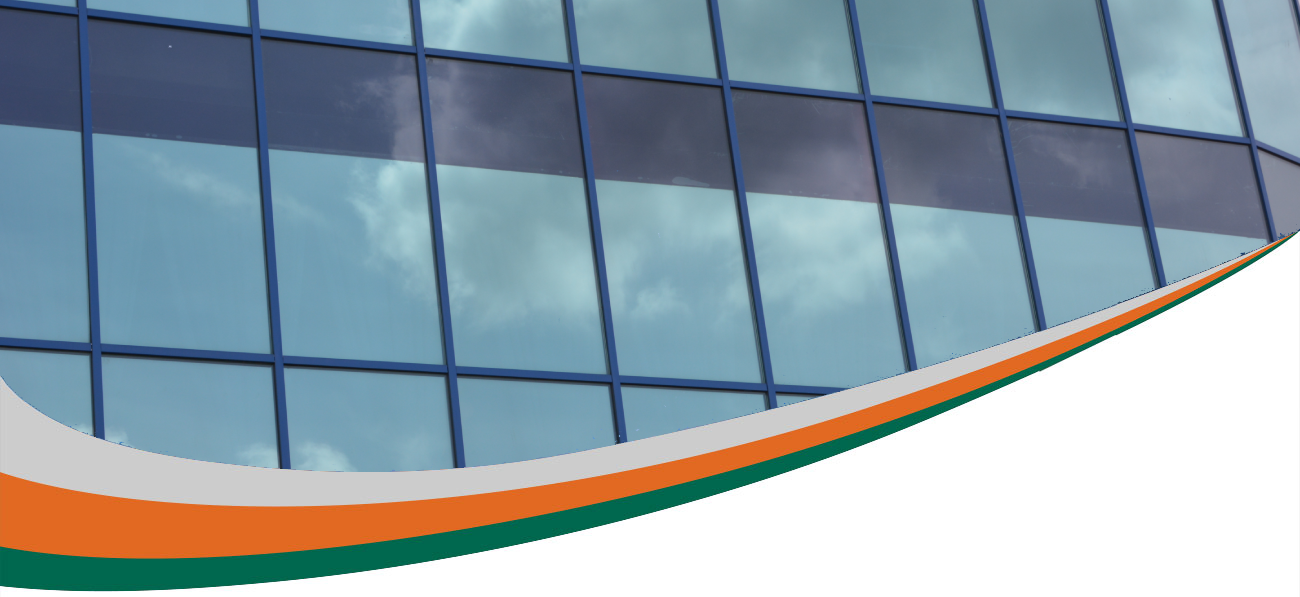 Contact us today to learn more about Window Films
With a focus on green building and energy efficiency, home and business owners are finding window films as a cost-effective means of reducing costs and carbon footprint. Solar window films act as a shield, blocking UV rays and heat, protecting furnishings and adding value. From elevating security and safety to adding curb appeal, Ferran Services looks forward to assisting and achieving your goals. We offer skilled services across Orlando, Volusia, Winter Park, Windermere, Oviedo & Lake Mary, FL.
Some of the pros of window films include:
Window film can trim utility bills by 30% to 40% and are much less expensive than replacing windows
Solar films block 99% of UV rays that bleach, fade and damage furnishings while maintaining crystal clarity.
Solar films prevent up to 78% of solar heat from entering the home
Safety films hold together the shards of broken glass and avoid the dangers of window shatters
Security films strengthen the glass and improve resistance to impact
Enhance privacy while still allowing in natural light
Decorative window films enhance appearance and cater to your preferences
3M Impact Protection Attachment System secures filmed window to the frame and protects against forced entry, earthquakes and bomb blasts
Make small spaces feel open and modern
Add the look of treated, texturized or etched glass without replacing windows
Cons of window films include:
Latches, frames and various features can make installation challenging. The meticulous workmanship from Ferran Services ensures proper application.
Quality varies from brand to brand. As a 3M Authorized Premier Dealer, Ferran Services ensures integrity of products.